Landings 2020: Zine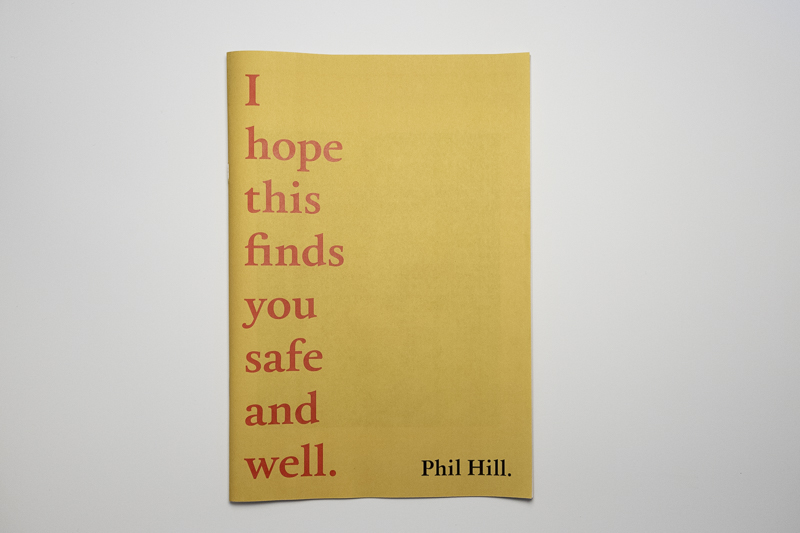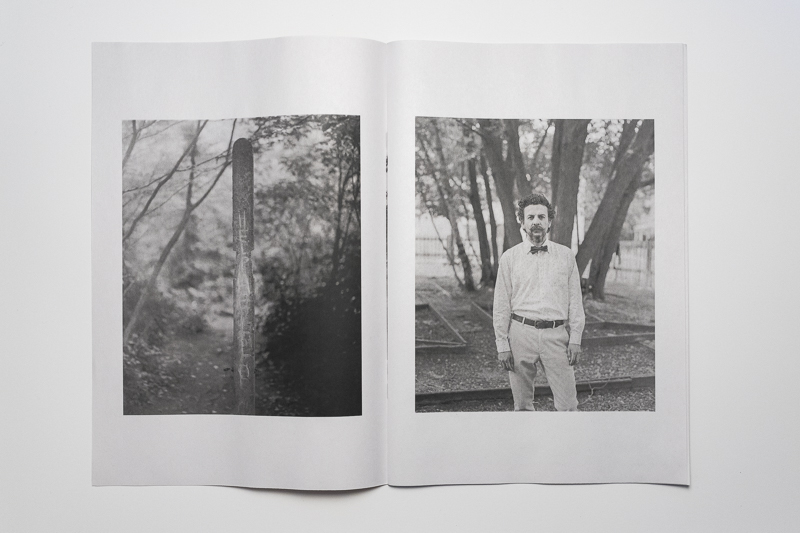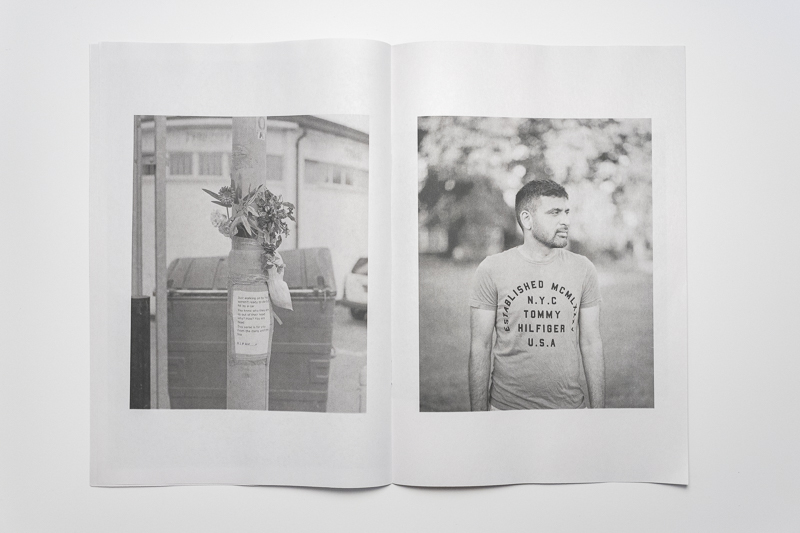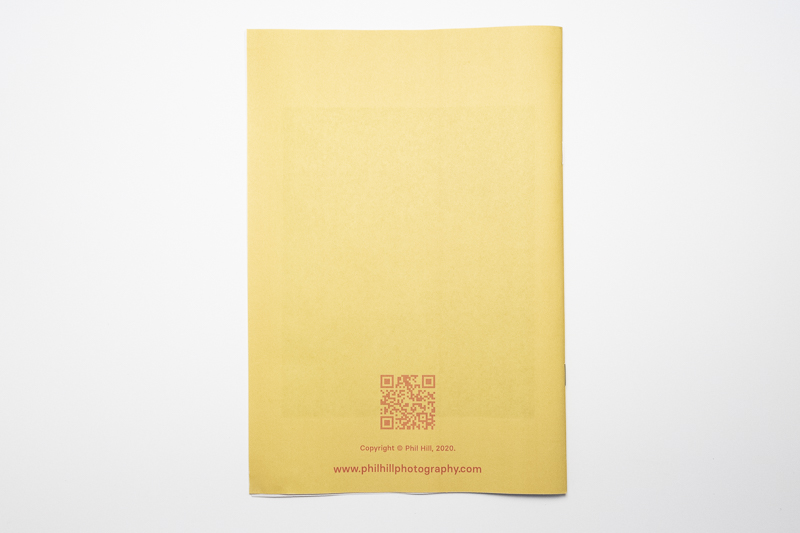 I hope this finds you safe and well.
Watford, Hertfordshire is a commuter town between London and everything else. This was a phrase in which I would start my correspondence during the recent months and continue to have the same hope and curiosity in seeing how others have coped and seek to come back together during these strange times.
As part of 'Landings 2020' I have produced a limited edition zine. Watford has a rich history as an influential printing town, which produced everything from propaganda during WW2, to all of the Newspaper colour supplements until its decline in the 80s and 90s. As a nod to this past, this zine has been produced in newsprint to accompany a journey in pictures through the town.
DESIGN
55gsm, Saddle Stitched Stapled, Self Published.
PRICE
£8 including postage